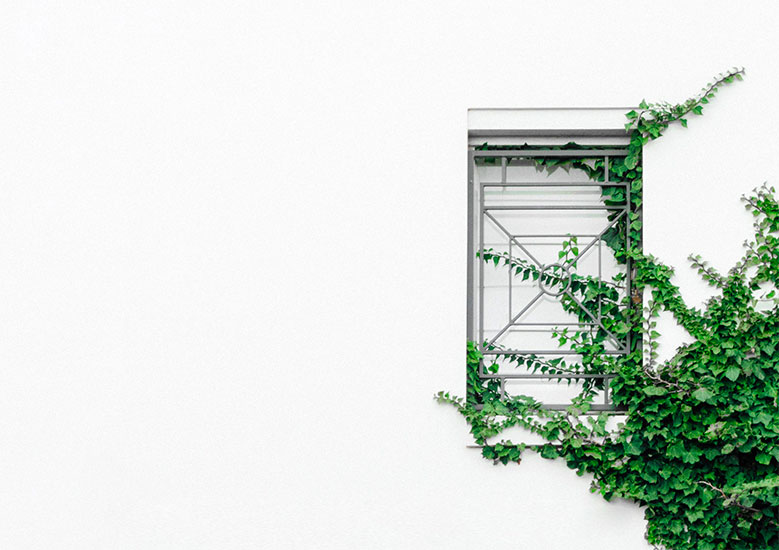 In most of my projects I support all types of principals with a clear focus on all fundamental questions of warehouse logistics strategy, especially with regard to contracting so called contract logistics service providers. This usually takes place prior to comprehensive outsourcing/insourcing projects, but also while changing an existing service provider or during escalation situations with a third-party logistics partner.
Experience shows that my positioning in the market is special: I am neither a classic strategy consultant, nor a logistics consultant, nor a lawyer. As a true generalist, I am rather the link between all internal / external experts and stakeholders, especially concentrating on all strategic-conceptual and commercial issues. My value proposition in that regard is based on comprehensive practical experience in contract logistics.
In terms of the content of my support, the focus typically is on developing and evaluating options for action for my clients. I design the necessary cooperation strategy towards the service provider, the right set up how to cooperate, head the (re-)negotiations and then help the clients to implement the new (logistics) solution. These are not always comprehensive projects, but also intensive workshops or just sparring sessions giving orientation and insights how to structure, run and implement a complex project.
Supporting contract logistics service providers
Of course, I also advise contract logistics service providers, but usually in other sorts of projects. This is not a contradiction in terms, but even more an immense value add for all parties involved in the outsourcing business. By working for both "sides" I ensure a deep insight in the different perspectives of "contract logistics" for my clients. And of course, I run a conflict check before stepping into a new mandate to guarantee my clients that there are no factual, financial, or moral conflicts caused by the single project.
Content-wise, I advise service providers mostly in phases of exceptional growth, specialization, or M&A projects. Typically, I challenge these companies to challenge their own DNA and to sharpen their company profile in order to be assessed as an attractive company for clients and employees in the market.