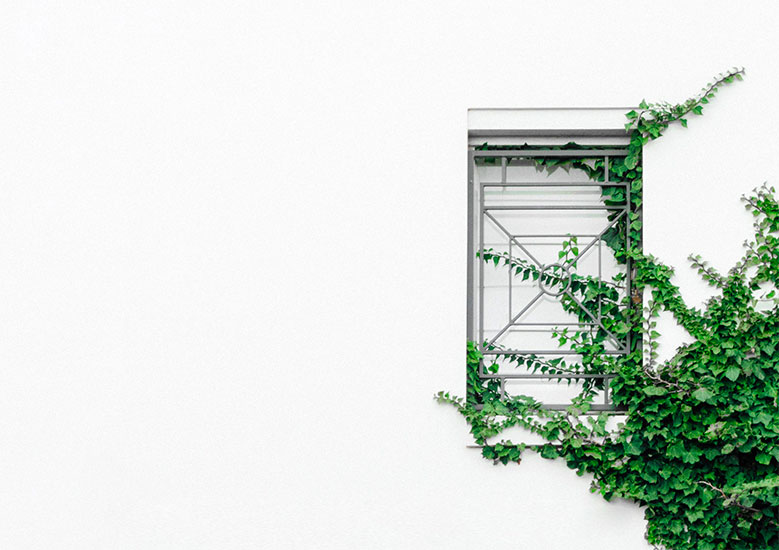 Strategy & Conflict Resolution
I work exclusively for industrial, production and retail/ wholesale companies. My main focus is on advising on fundamental questions of logistics strategy, especially the cooperation with contract logistics service providers. This usually takes place in the run-up to comprehensive outsourcing/insourcing projects, but also change of the service provider or escalation situations with a 3PL.

My set-up is almost unique in the German market: I am neither a classic strategy consultant nor a logistics consultant nor a lawyer, but a bit of everything. As a true generalist, I act as a link between all experts and stakeholders and focus on the strategic-conceptual topics.
Typical projects?
In terms of my projects, the focus is usually on developing options for action and evaluating them for my clients. I work out the necessary strategy, discuss the make-or-buy issues, work out the design of the cooperation with a 3PL, conduct (follow-up) negotiations and then help to implement the new solution in practice. These are not always comprehensive projects. For some companies I am a recurring sparring partner on all intralogistics/contract logistics topics.
Regularly, I am mandated in major conflict situations in which I am called in either as a specialist mediator or moderator. In these cases, the parties are usually on the verge of going to court. Due to my special, 100% neutral positioning in the market and the deep understanding of the logistics processes, concepts, but above all the contractual basis, I can mediate professionally in such conflicts.
Supporting contract logistics service providers?
I only support contract logistics service providers in exceptional cases, but never (!) in the context of concrete outsourcing projects. However, I maintain very good contacts with the management of all professional 3PLs. It is important to interact with all players in contract logistics in order to understand each other well and to be able to act at eye level. Through the Conflict Check prior to each new mandate, I can guarantee my clients that there are no factual, financial or moral conflicts arising from a mandate.